Miami Sunshine 2022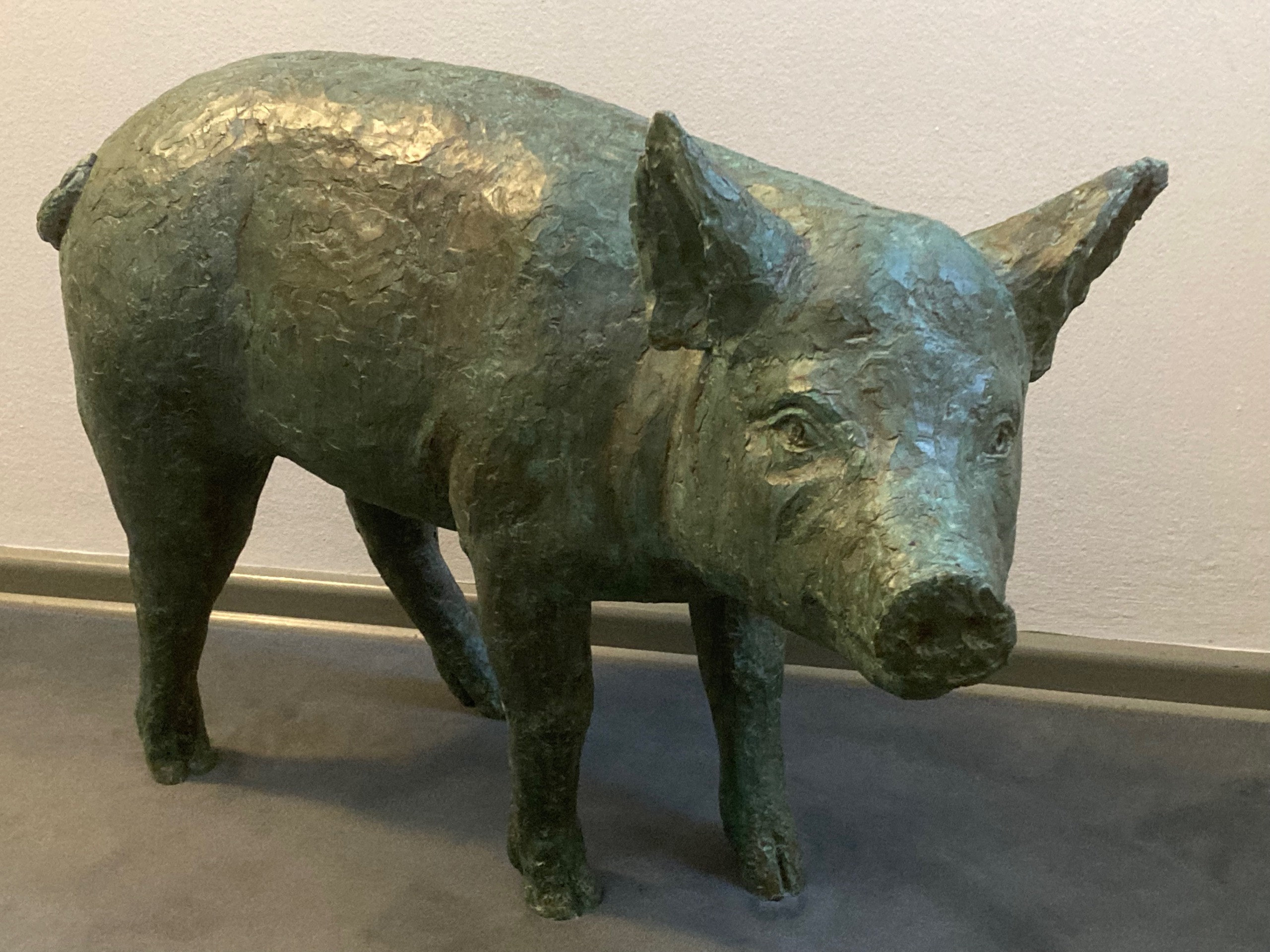 Take part with the sculpture "BonBon" at the Red Dot Miami gallery fair accompanying the Art Basel Week in Miami, which will take place from 30 November to 4 December 2022 at the Mana Wynwood Convention Center in Miami Florida.
30. November – 4. Dezember 2022
Mana Wynwood Convention Center | Booth 304
318 NW 23rd St, Miami, FL 33127, USA
Book about Maja Smoltczyk
from Dr. Dieter Biewald
This book shows the work of Maja Smoltczyk on a selection of her works from 1996 to 2013 and provides an insight into the working method of the sculptor. The overview is rounded off by illustrations of some of her exhibitions and exhibition participations.
Order book now